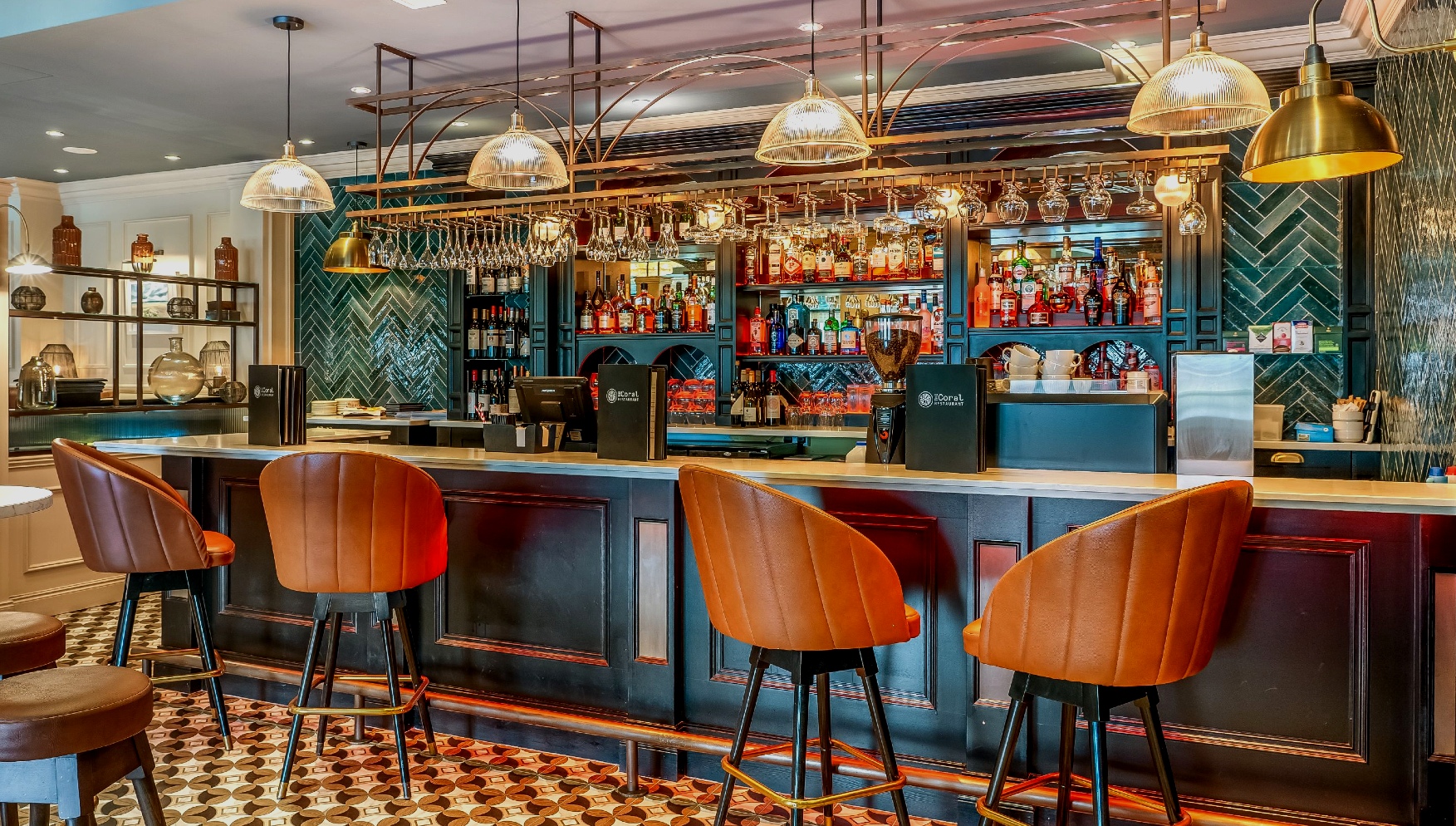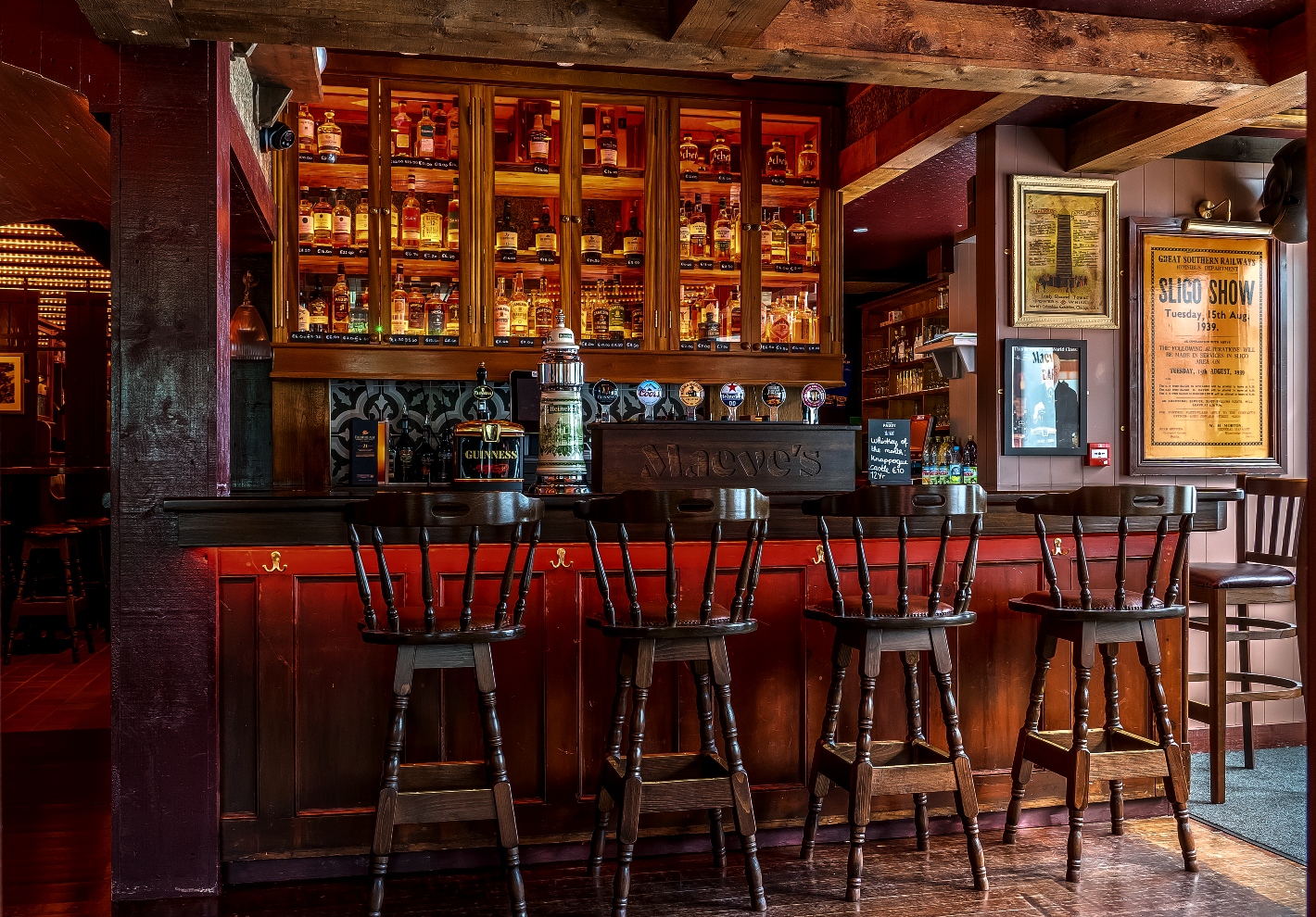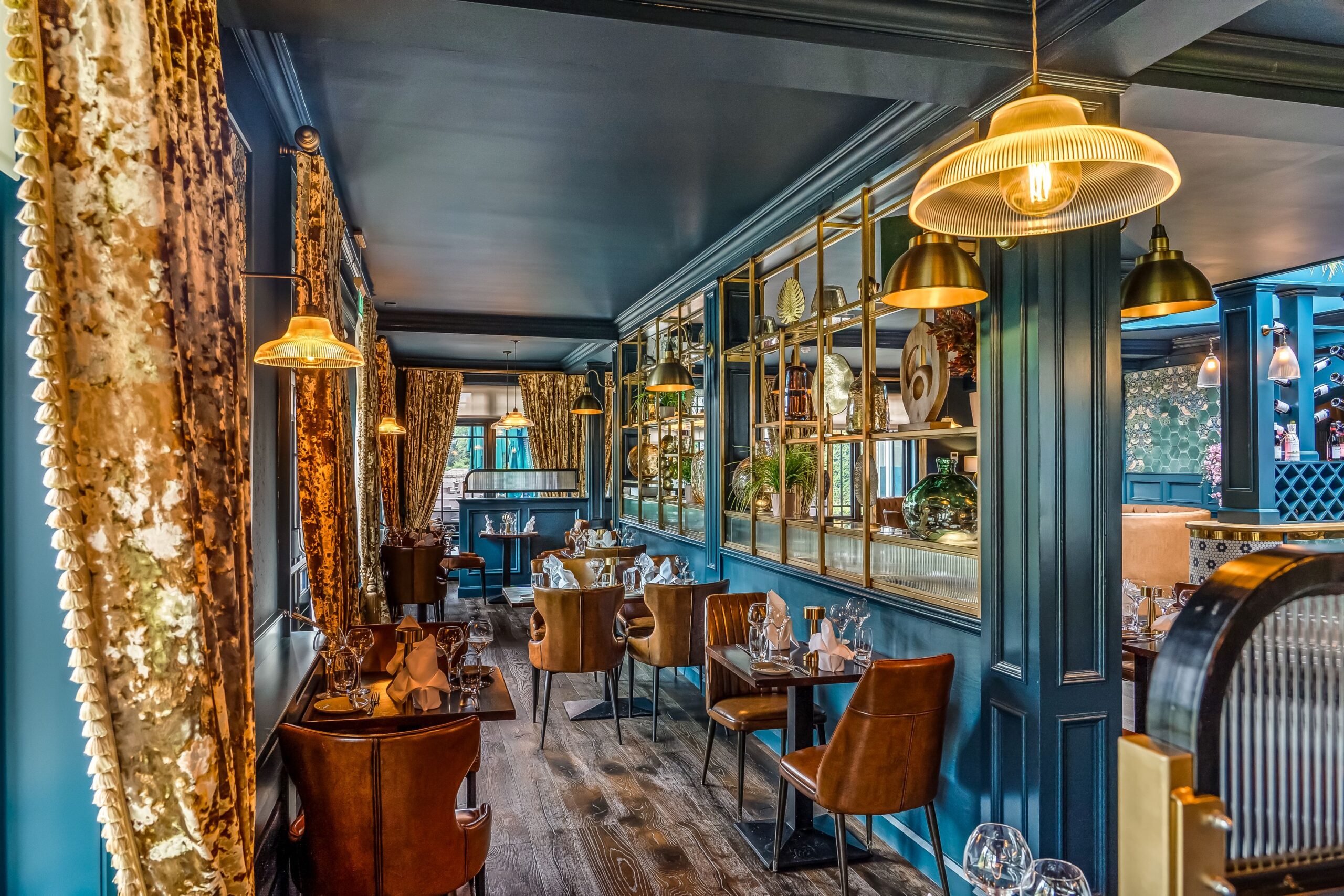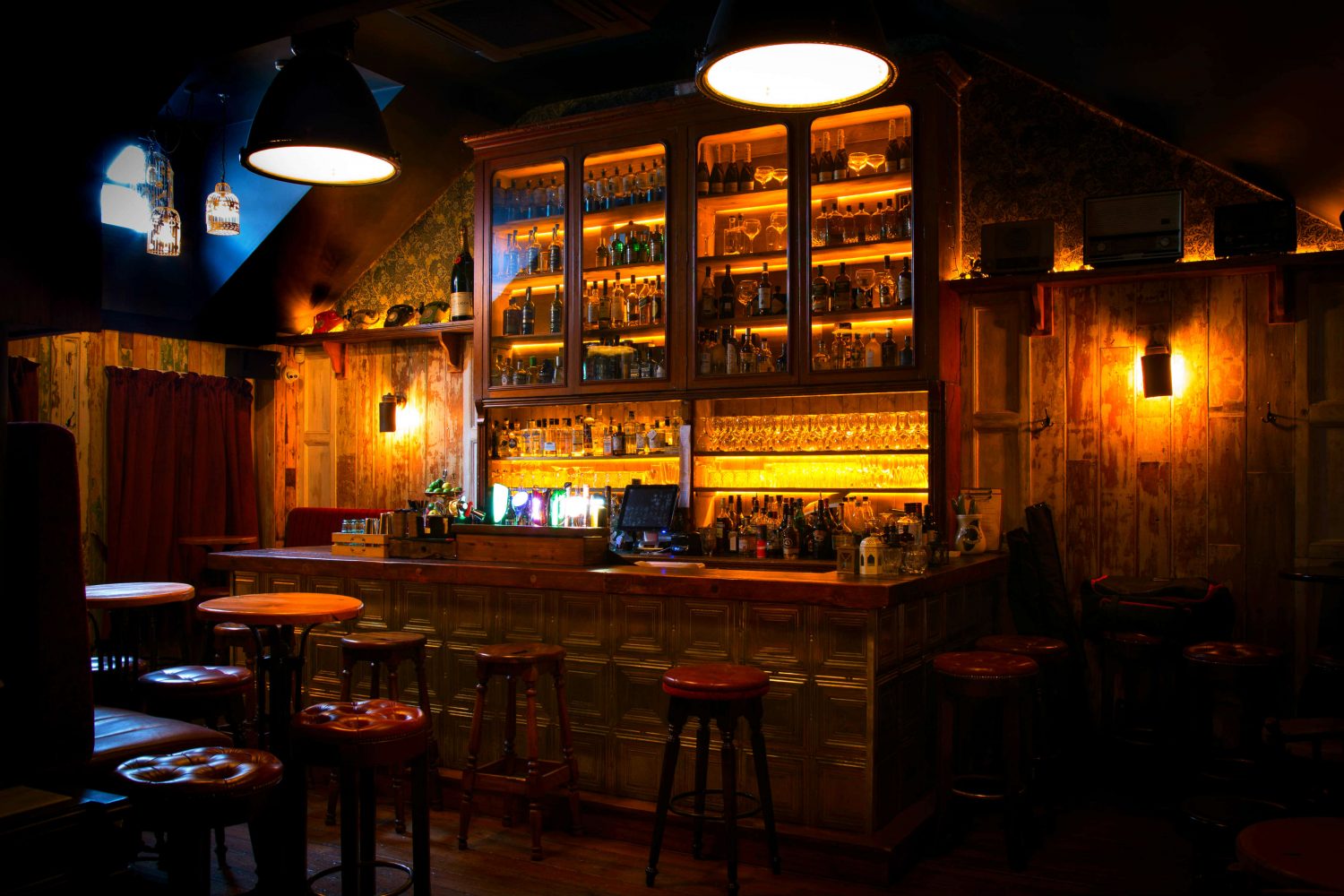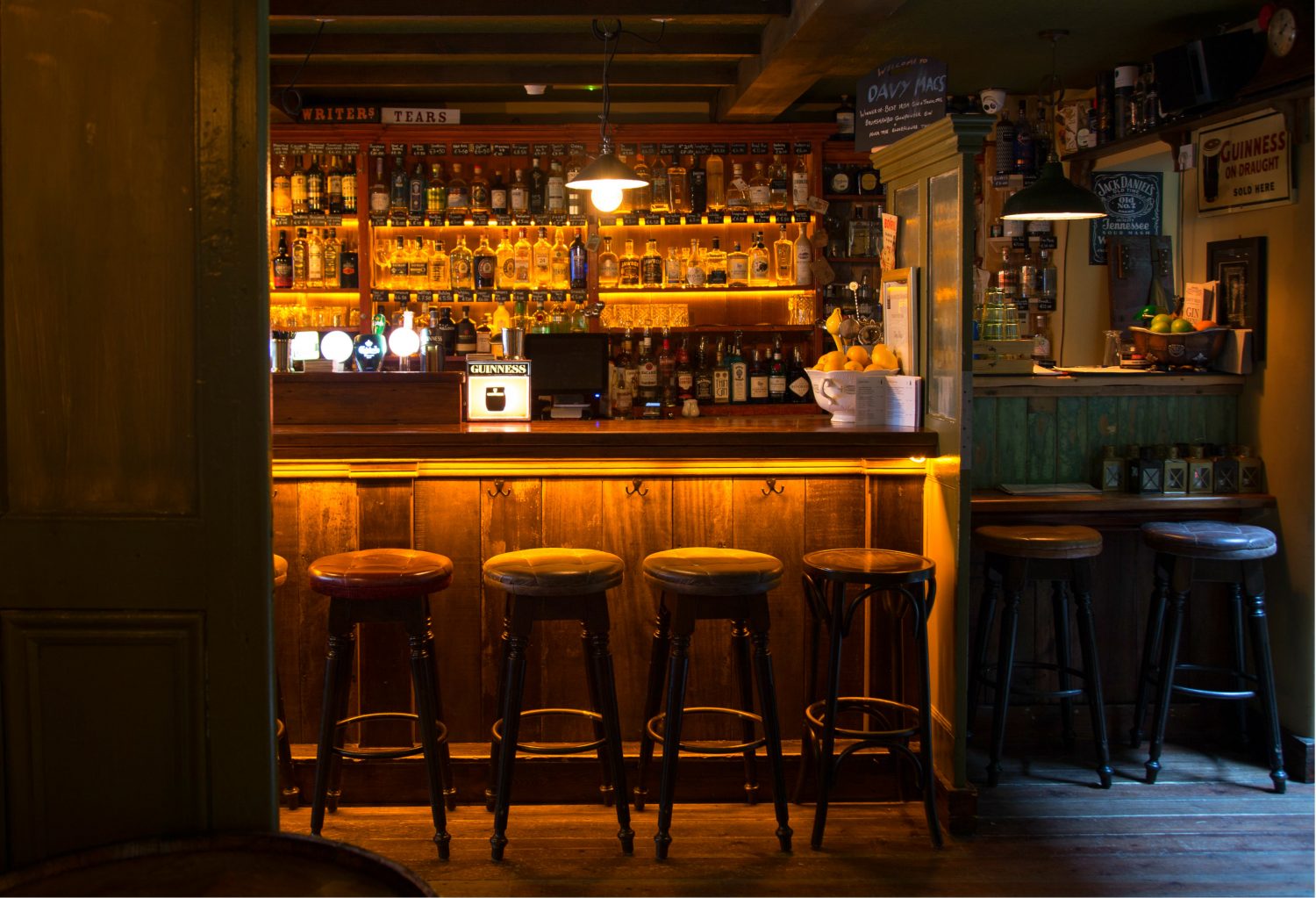 Bar Design | Pub Design | Restaurant Design | Hotel Design
Intec Design opened for business in 1989 in a small office in Belfast and over the past 30 years we have grown to become the leading Bar Design, Restaurant Design, Hotel Design and Retail Design consultancy in Ireland. Through our offices in Dublin and Belfast our team of industry professionals, experienced interior designers and talented creators turn our client's visions into award winning venues, time and time again.
Intec Design have earned a strong reputation in traditional Irish Pub, Bar and Restaurant Design throughout Ireland and mainland Europe. In recent times we have grown our contemporary design team to offer our clients the latest trends in contemporary restaurant design, hotel design and cafe design.
The combination of talents within our team make Intec Design the perfect Interior Design partner for your next Bar or Restaurant Design whether it be Irish, Traditional or indeed Contemporary.
We look forward to hearing from you . . .