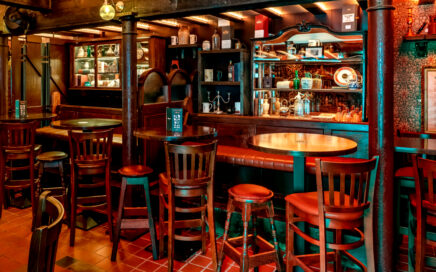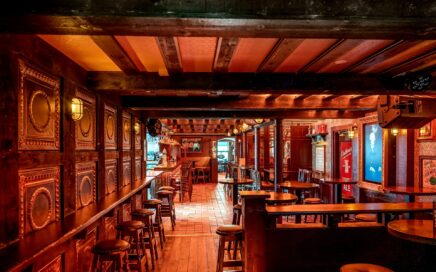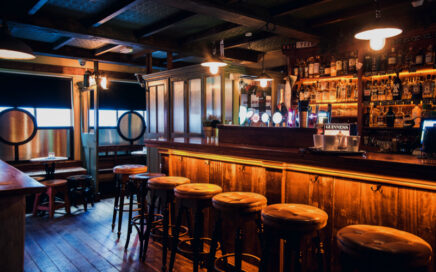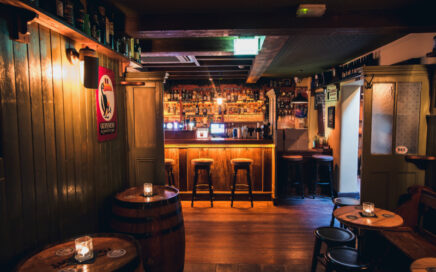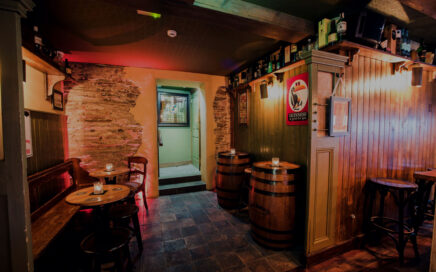 Dylan Whisky Bar, Kilkenny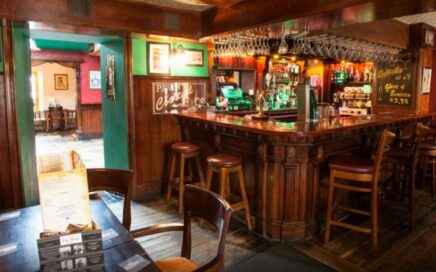 McCarthys Irish Pub, Prague
Thirteen on The Green, Galway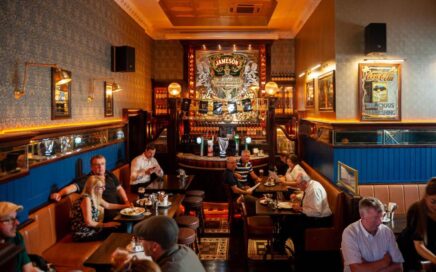 The Brewery Irish Pub, Vilamoura
Traditional Pub Design
Many design trends have come and gone over the last 40 years, but one, in particular, remains as popular as ever – the traditional pub design.
With solid oak counters, comfortable snugs, soft lighting, and a roaring fire, Irish pubs and bars are a perennial favourite among both casual and regular customers. They stand out among the run of the mill pubs and create a cosy, carefree atmosphere. We are bar design experts and traditional bars are a particular area of expertise for us.
We have designed and built many different Irish bar designs over recent years for clients in Ireland, the UK, New York and Europe. Whatever your specifications, we can bring them from concept to reality.
Interested in Irish Pub Design?
Contact our team for more information