Bar Design Concepts & Restaurant Design Examples
Our Concept Design process starts with a concept plan, usually showing the layout of any bar counters, reception desks, tables, fixed and loose seating, feature lighting and an indication of floor and ceiling finishes. It's the first step in the interior design process and is complemented with a Mood Board to give clients visuals of the Interior Design, Bar Design and/or restaurant design at an early stage in the design process.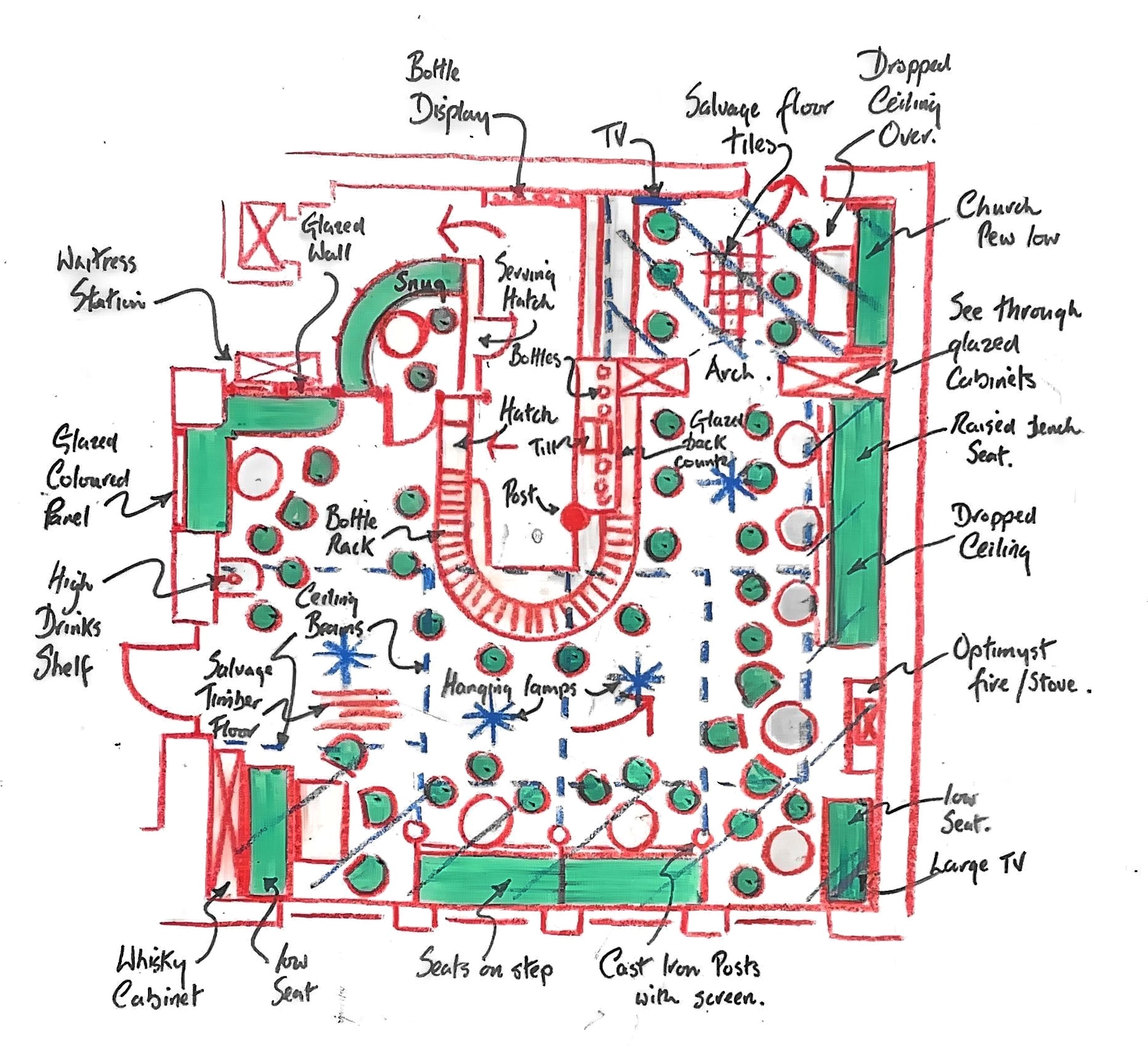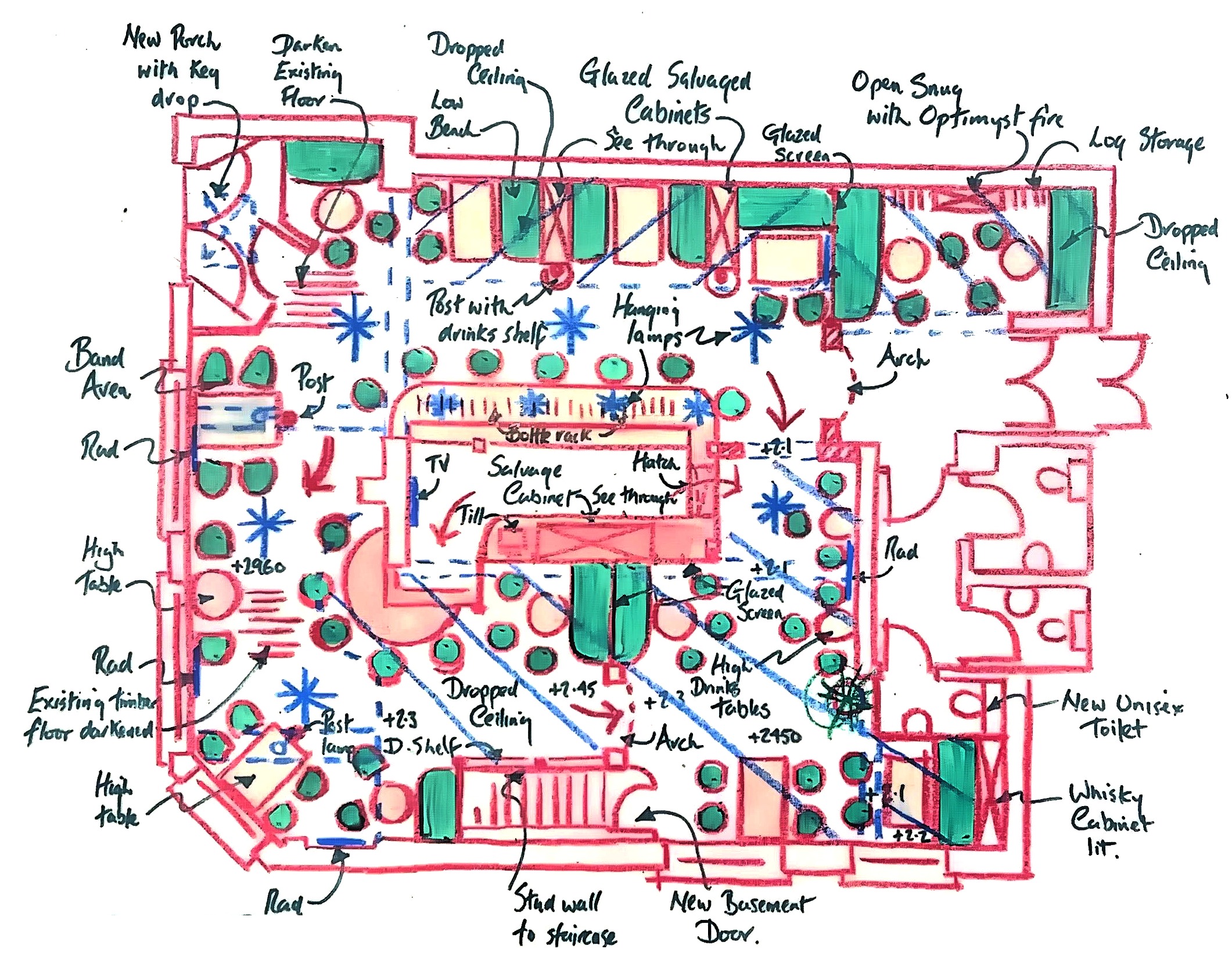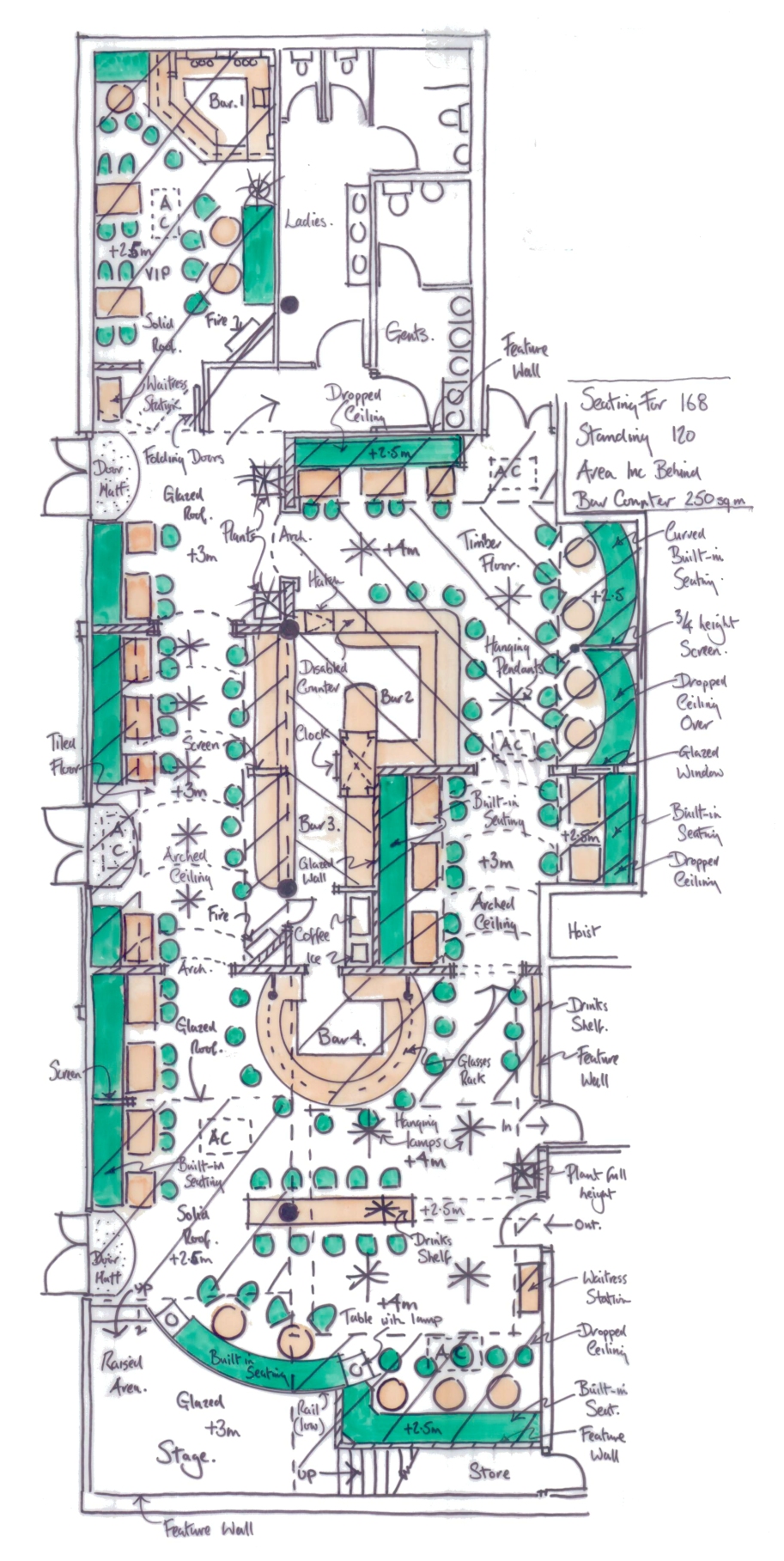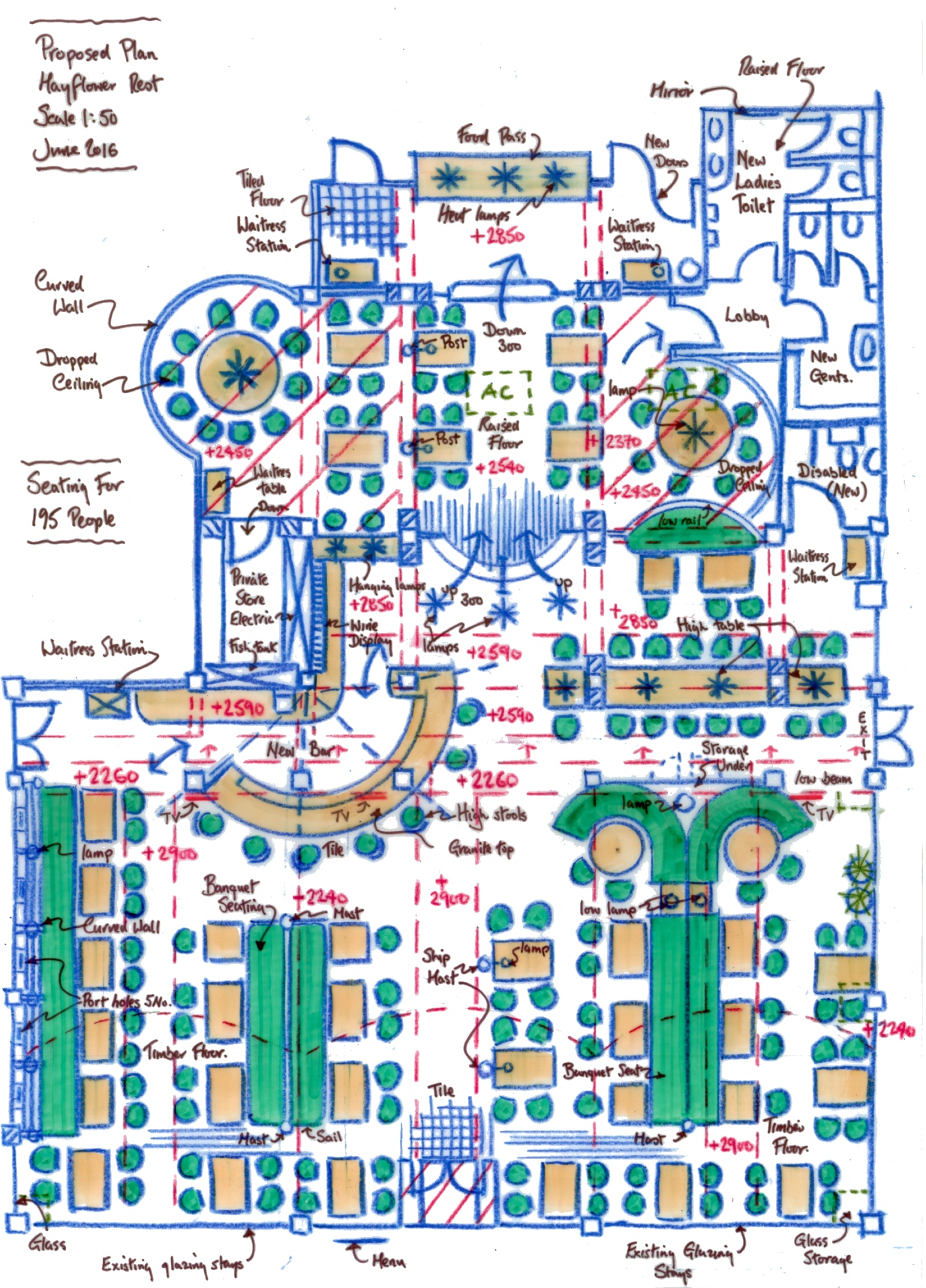 Interested in getting concepts done for your bar or restaurant?
Get in touch with our team